QARAJ - Test Management JIRA
Enhance Productivity & Test Scope with QARA Enterprise Test Management App for Jira
QARA – Test Management for JIRA (QARAJ) is an add-on that is used with JIRA to enhance its test management capabilities. It can also be used with QARA Enterprise to track projects and bugs on the same platform, without the need to switch to JIRA. The add-on is available for download on the Atlassian Marketplace.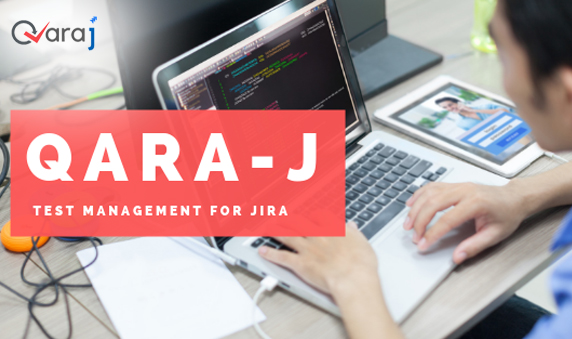 Why Choose QARAJ Test Management App for JIRA
Easily create new Test Cases as an 'issue type' in QARAJ.
Assign the test cases within a project into folders.
Create Test Cycles and assign Test cases to a test cycle.
Execute the test case to compare the expected and actual results/performance.
View a history of executed test cases and generate test reports.
Get It Now
Explore the Powerful Features for Enhanced Test Management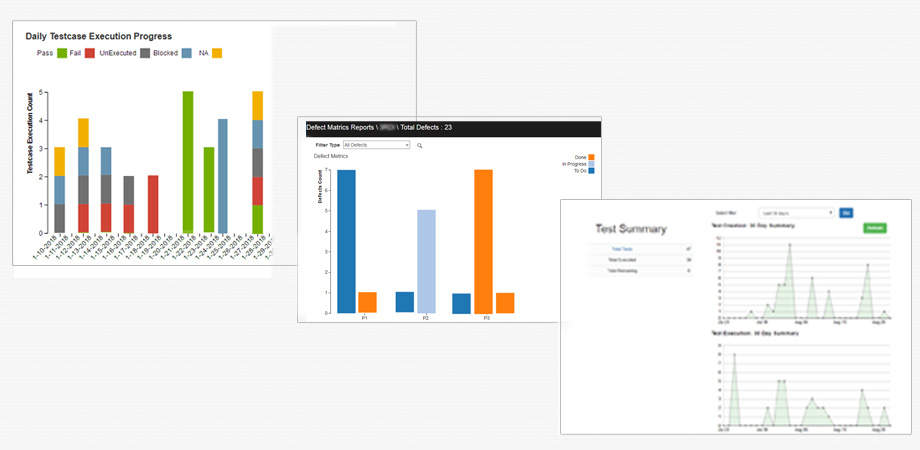 Test Management
Introduce an issue type "Testcase" for creating test case
Organize test cases in folders
Plan and Assign test execution cycles
Keep track of Execution History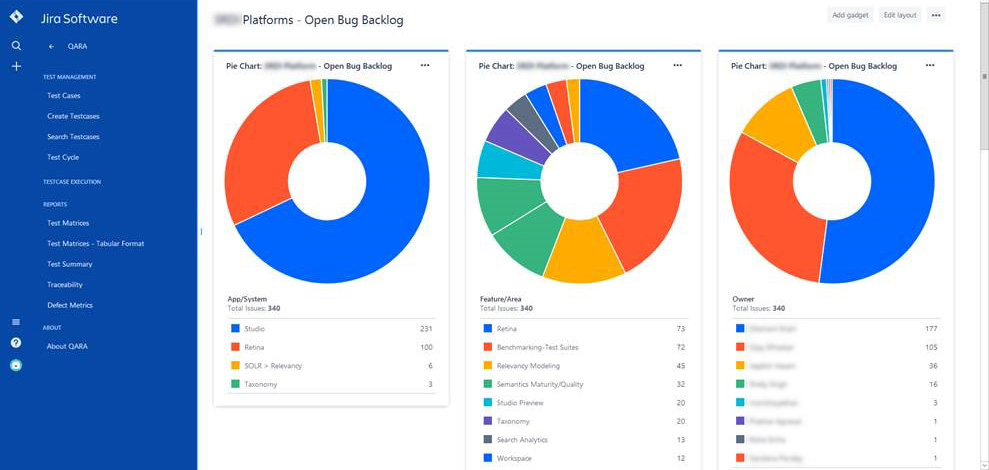 Test Report
Full visibility into the test projects, team productivity & helps in standardizing the best practice procedures
Test Metrics
Test Metrics Tabular
Defect Metrics
Test Summary
Traceability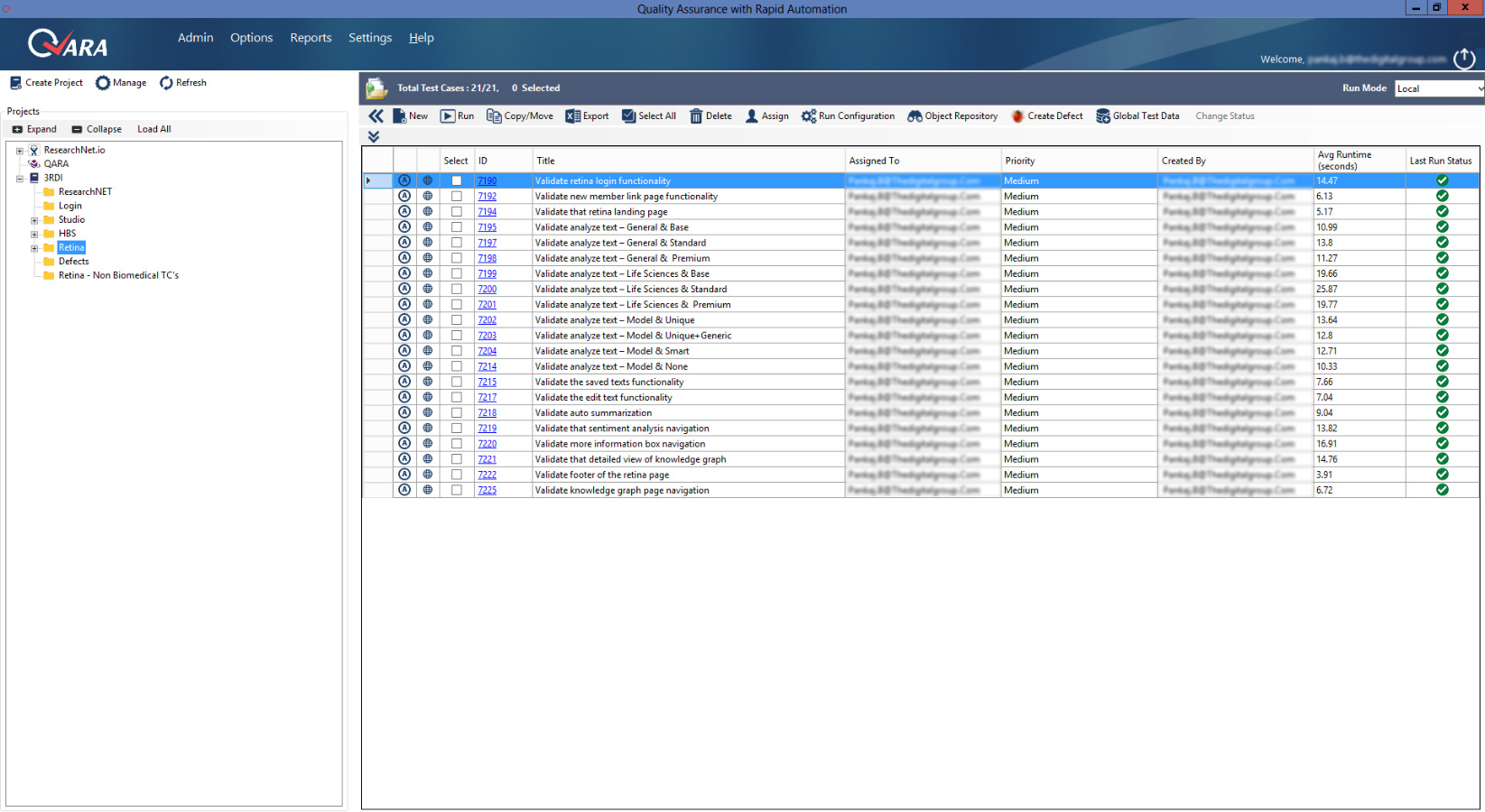 Integrations
QARA - Automation based on Record & Playback mechanism
Easily Integrate Qara for Jira add-on with Qara Enterprise test automation tool.
Easily Automate the JIRA Manual Test Cases in QARA