Track bugs and manage test cases with JIRA integration
Keeping in mind the requirements of an agile enterprise, the tool supports integration with JIRA – one of the most popular bug tracking and test management tools. This feature lets testers store all the test artefacts and gives them the flexibility to manage projects from the test management User Interface of QARA Enterprise.
Test Matrices Report: The test matrices report gives detailed results of "Daily Testcase Execution Progress", "Testcase Status" & "Testcase Executions by Tester" for the duration of 15 days, 30 days, 45 days, etc. It acts as the monitor and provides improvement for the current process if any.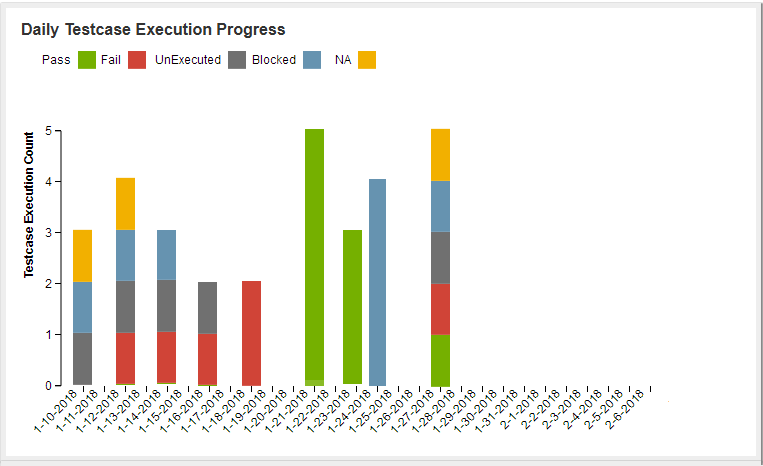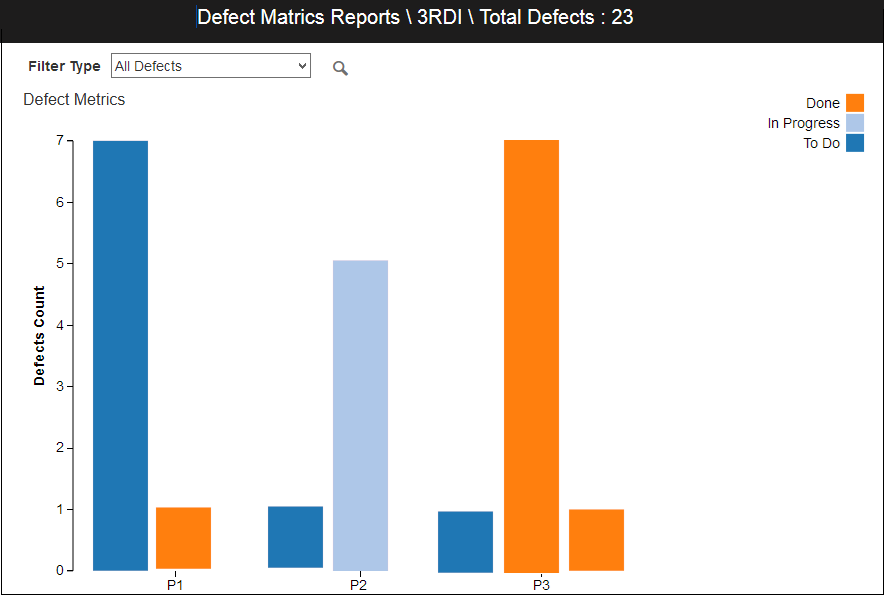 Test Summary Report: The test summary report summarizes the results of creation and execution of the test cases for the duration of 15 days, 30 days, 45 days, etc.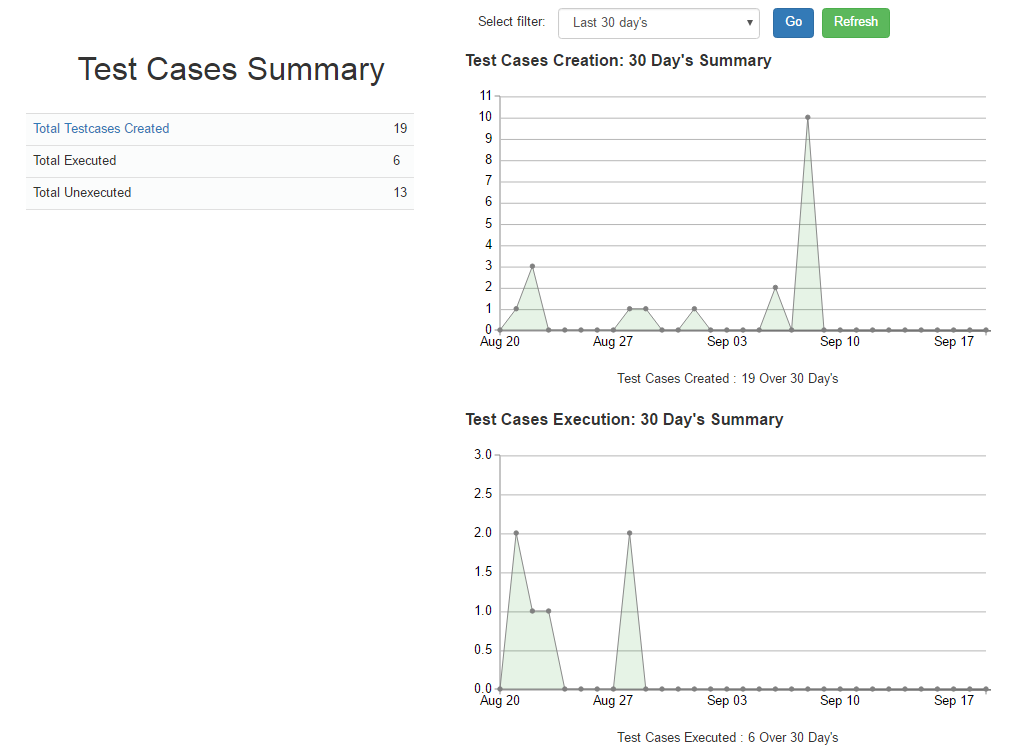 Traceability Report: The traceability report traces linkages from Release to Bug. It facilitates Improved Test Case Management & Simplified Defects Triage for large defect backlogs.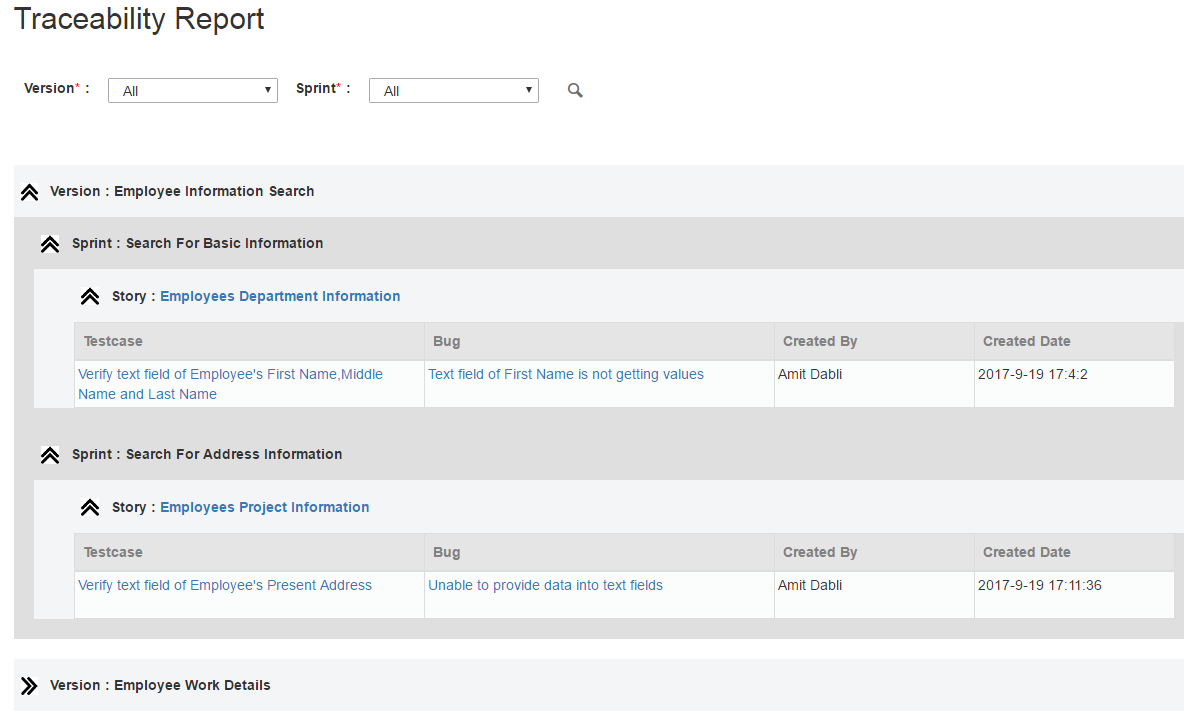 Key insights:
Integration with JIRA:

QARA Enterprise provides support to JIRA users. With valid login credentials, users can login and import projects from JIRA, create JIRA test cases, add or edit bugs.

Unified layer of management:

QARA Enterprise acts as a unified layer of management, where testers can create test cases, execute them and also keep a track of the project bugs created in JIRA.