Cost-Effective Platform for Simplified Test Automation
An easy-to-use platform that simplifies test automation and helps you cut down your training efforts and team sizes.
Reduced Testing Efforts & Regression Testing Time
With QARA Enterprise's easy-to-use features, you can be sure of a short learning curve, along with increased productivity & test coverage.
Accelerate your testing capability with QARA Suite of products
QARA Enterprise is a suite of products for test management and functional test automation that enables users with minimal programming skills to design, automate, and run functional tests over web, desktop and mobile applications. 
QARAJ
QARAJ is an add-on to enhance productivity & test scope of Jira.
QAPTURE
Qapture is an easy-to-use extension to capture, annotate and share visual feedback
QUARTZ
Quartz is an advanced time-tracking tool that extends the power of Jira.
Why Choose QARA for Effective Test Automation
QARA Enterprise is a comprehensive test automation solution that supports remote test execution, parallel execution, multi-browser and multi-platform testing, test scheduling, test case management and test data preparation along with JIRA and Team Foundation Server (TFS) integration.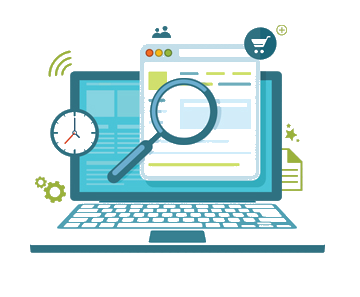 A no-scripting, no-coding Test Automation tool
Run and manage an unlimited number of test cases without writing a single line of code using QARA Enterprise.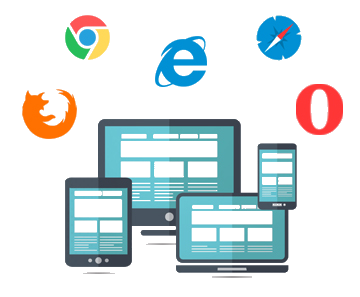 Multi-platform, multi-browser support
Use one Test Automation tool to run against a range of platforms and browsers without changing your test cases.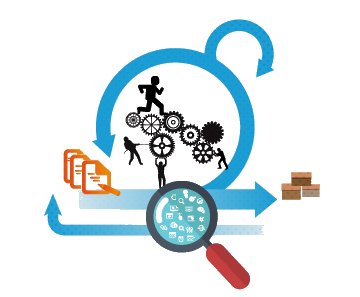 Agile enterprise-ready platform
Built on top of several matured open-source test automation frameworks to support Web, Desktop, and Mobile.
Meet the Test Automation Intelligence Suite. Gain agility, accuracy and consistency with QARA Enterprise.
Cross-browser, cross-platform support
Extend the test scope across Web, Windows, Mobile, Angular JS, and test applications on Chrome, Firefox, and more.
A zero coding test automation tool
Cut down on your resource training efforts and team sizes with QARA Enterprise's zero coding test automation solution.
Complete test management Solution
End-to-end Test Management Solution that includes test design, planning, execution and reporting.
Click. Record. Repeat.
Record test case activities using a simple Chrome extension and eliminate the need to write test case steps.
In-depth reporting and analytics
Understand test failures using graphically represented reports. Capture & email screenshots & reports at the click of a button.
Integration with a popular bug tracking tool
Integration with JIRA allows you to find and manage all test artifacts at one location with zero duplication.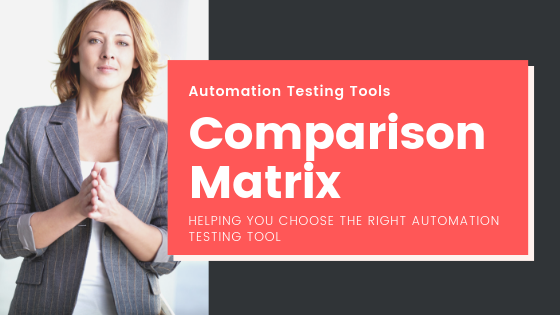 Comparison Matrix
Choosing the Right Test Automation Tool made Easy
Choosing the ideal test automation tool can be a challenge, with many factors to consider. However, we make it easier for you as we bring to you a comparison matrix of the market leaders in Automation Testing tools.
Download Factsheet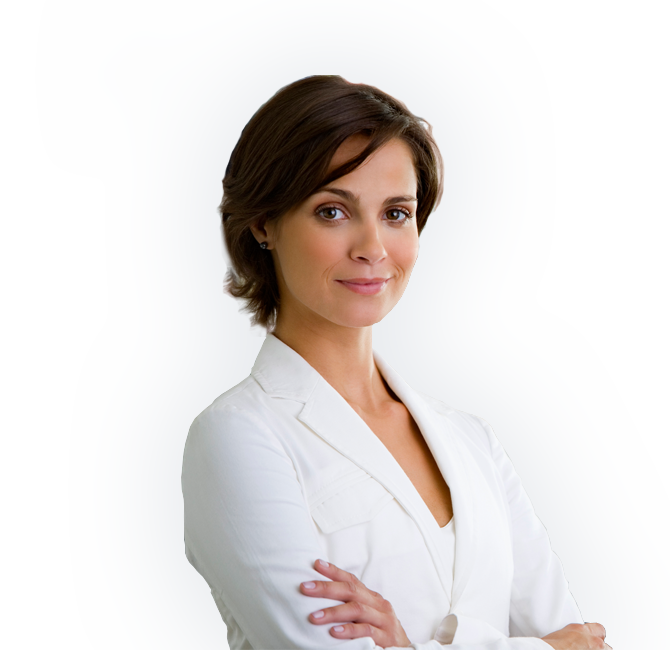 Client's Testimonials
QARA - Test Management for JIRA is proficient tool in organizing and structuring test artifacts in a superior way. The features like Test Cycles, Test Matrices, Defect Matrices and Traceability offered great help to track and manage our testing efforts.
QARA is very useful in handling manual and automation test suites. The test execution and reports contribute key statistics to the user in terms of Quality assurance and control.
Our team is purely overwhelmed with the features and benefits of the tool. The support is very responsive and welcomes further improvisations to make QARA more competent and appealing to the customer.
QARA is highly recommended to automate and manage testing activities efficiently.
QARA for Jira is an awesome tool to organize our testing needs. It's easy to use and the complete test management process can be tracked at one place in JIRA. It has a lot of great features. I liked the feature that it keeps all the test cases from the team well organized and consistent and linked to the committed requirements (issue types in Jira) for Releases. Also, it has great features for test execution as per designed Test Cycles along with Test Report generation.
Start Automating Your Test for Desktop, Web and Mobile Applications
Web Testing
Automate UI testing for desktop applications across a wide range of tools and controls.
Desktop Testing
Automate testing of any type of Windows desktop application with zero coding and scripting.
Mobile Testing
Create and automate functional UI tests on physical or virtual iOS and Android devices.
Would like to book an appointment for your testing need?
QARA Enterprise offers the features your QA team needs for end-to-end test automation, in-depth reporting and quality assurance of your application. With multiple platform and browser support, it is an automation testing tool designed to maximize test coverage with minimum efforts. So, start experiencing the benefits of advanced automation testing tools by requesting a Trial or a Demo.
Request for Trial
Request Demo