Introducing the New Age Test Automation Tool
The Digital Group's Quality Assurance with Rapid Automation (QARA) is an integrated platform that supports declarative, no-scripting, no-coding functional test automation design, management, planning, and execution along with built-in reporting capabilities. The platform is built on open source Selenium and offers excellent automated test tracking, management and reporting. It enables centralized, version-controlled test catalogs to a range of external interfaces, yields, licenses as well as workforce cost reductions while significantly boosting productivity in an agile-iterative product development lifecycle.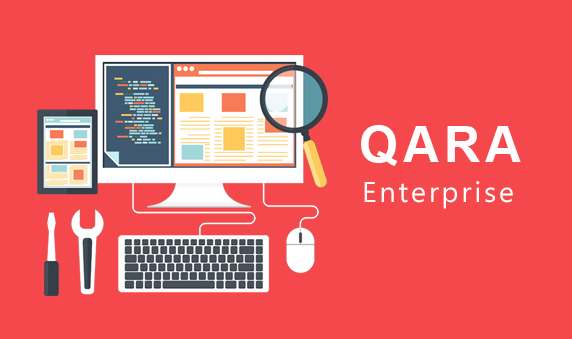 Gain an Edge with Quality Testing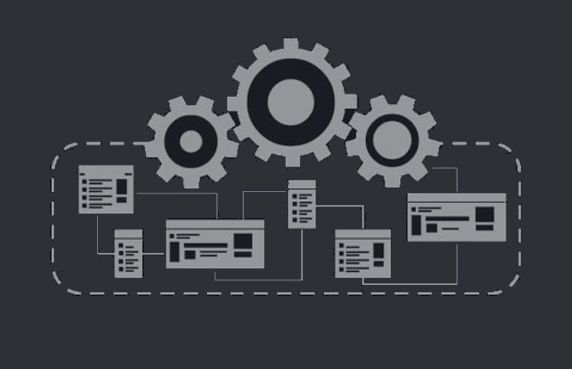 Begin automating tests in less than three days
User-friendly, straightforward and effortless are the three words that precisely describe QARA Enterprise's user... Read More
70% reduction in regression testing cycle time
QARA stands for Quality Assurance with Rapid Automation. As the name suggests, to ensure improved speed... Read More
60% effort reduction compared to manual testing
As the scope of a project expands, regression testing requirements, bug tracking and other checks can go out of control... Read More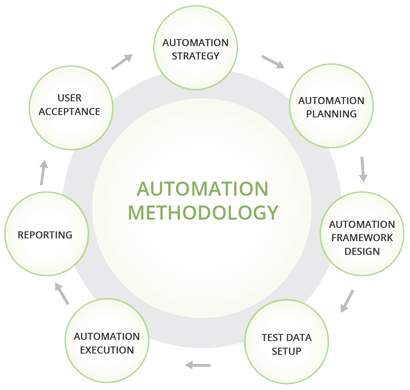 Test Automation Methodology
The Digital Group has designed a systematic methodology by utilizing its extensive experience and research for rapidly implementing Test Automation Processes. We use this process to conduct software test automation for a variety of applications on web, desktop and mobile technologies.
Using our automation methodology, we make sure that our clients reduce testing cycle time, achieve higher productivity and drive greater certainty to reduce time to market. With increasing focus on business reach to multiple devices and platforms, Digital's QARA Enterprise automation framework ensures that enterprises cut down significant amount of regression testing cycles, identifies defects in earlier phases of the product life cycle and predicts go-to market time confidently.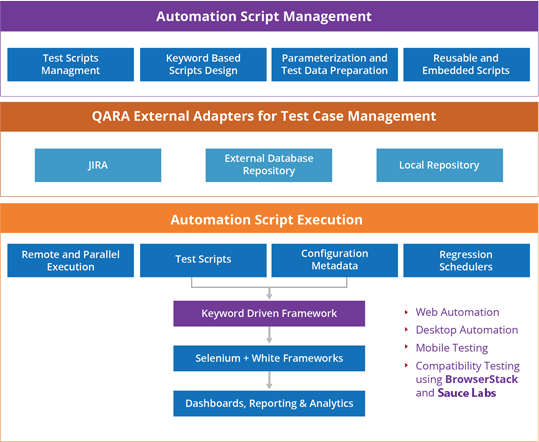 Test Automation Framework
QARA Test Automation Framework mitigates several risks associated with tool selection, costs, SME's, ROIs and improves automation efficiency significantly while reducing test automation costs by at least 50%, both in terms of Automation Testing tools licensing as well as Test Automation development time and cost.