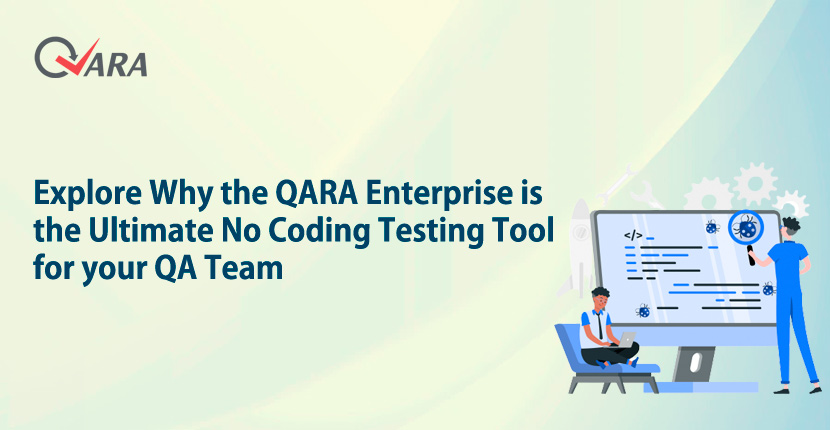 Learn What Makes QARA Enterprise With Its Zero-Coding Solution, The Ideal Choice for Your QA Team
Author:

QARA Admin

Added:

16 Sep 2022
Platforms with no codes are on the rise! This suite of sophisticated tools has grown in popularity since they allow you to automate with little to no programming skills! As a result, the technical world is seeing an increase in the number of software development and test automation developers. These tools are simple to use, increase development pace, provide agility, and assist in determining the finished product's business value more quickly.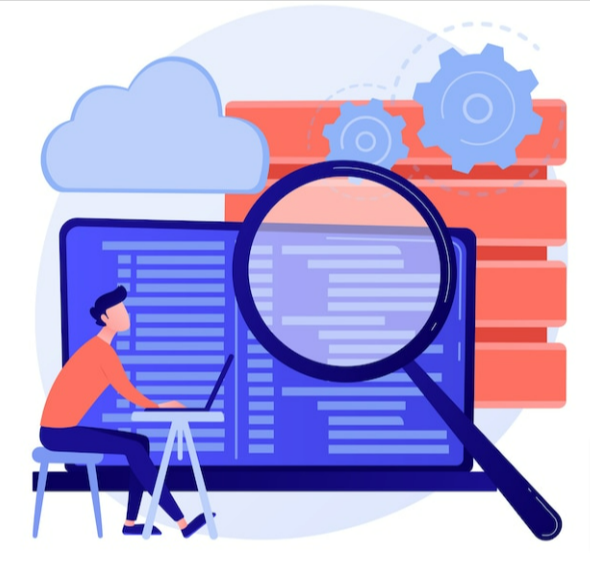 Because the needs and requirements of software QA projects are always developing in reaction to market developments, automation is vital to successful software testing today. As Agile and DevOps grow increasingly popular among QA teams throughout the world, continuous testing is becoming more vital. Furthermore, in order to remain relevant in a market with a short attention span, software programs must be updated on a regular basis. As a result, automation and automation testing technologies are necessary to speed up the testing process.
Let us discuss some of the benefits of Zero coding Test Automation. There are several benefits to adopting no-code platforms. These advantages are what make them so popular in today's society. They are AI and machine learning-enabled, making them powerful and allowing digital transformation. They are simple to use and hence popular among both rookie and professional test automation practitioners. Most significantly, these tools aid in maintaining focus on the demands of the consumer.
Choose the Best No Coding Tool
Zero Coding Testing Tool Can Help Your QA Team, so you need to choose wisely.
Here are some helpful hints to assist you to pick from the several no-coding testing tools in the market:
1.Capabilities for Self-Healing
Artificial intelligence enables self-healing features in many of the zero and no-code platform solutions. This capability enables the program to identify any modifications necessary in the automated test whenever the product to be tested changes.
2. Cross-platform and cross-device compatibility
The majority of the tools support many devices and platforms. It improves test coverage across several devices. Aside from that, they are cloud-deployed, which provides several benefits.
3. Cloud-based capabilities
Being cloud-enabled makes it easier to keep up with platform and device updates and upgrades. This type of service also allows for 24-hour availability. Scaling up is simple and inexpensive.
4. Simple integration with third-party tools
When technologies provide smooth integration options to third-party products, particularly external DevOps tools, Project Management tools, and test management tools, it assists QA teams in retaining any existing toolset on which they rely. Furthermore, it enables the team to create customized solutions based on their budget and company objectives.
The Digital Group's QARA Enterprise is a test automation solution that requires no coding. Using QARA Enterprise's Zero Coding test automation framework, you stand to reap a variety of benefits, including a shorter learning curve, less reliance on subject matter experts, greater productivity, and fewer testing teams.
Do you want to know why your QA team should choose QARA Enterprise as the finest zero-coding testing platform to easily do test automation? If so, you contact us, by visiting www.qaratest.com, or sending an email to info@qaratest.com, and a member of our team will get in touch with you.