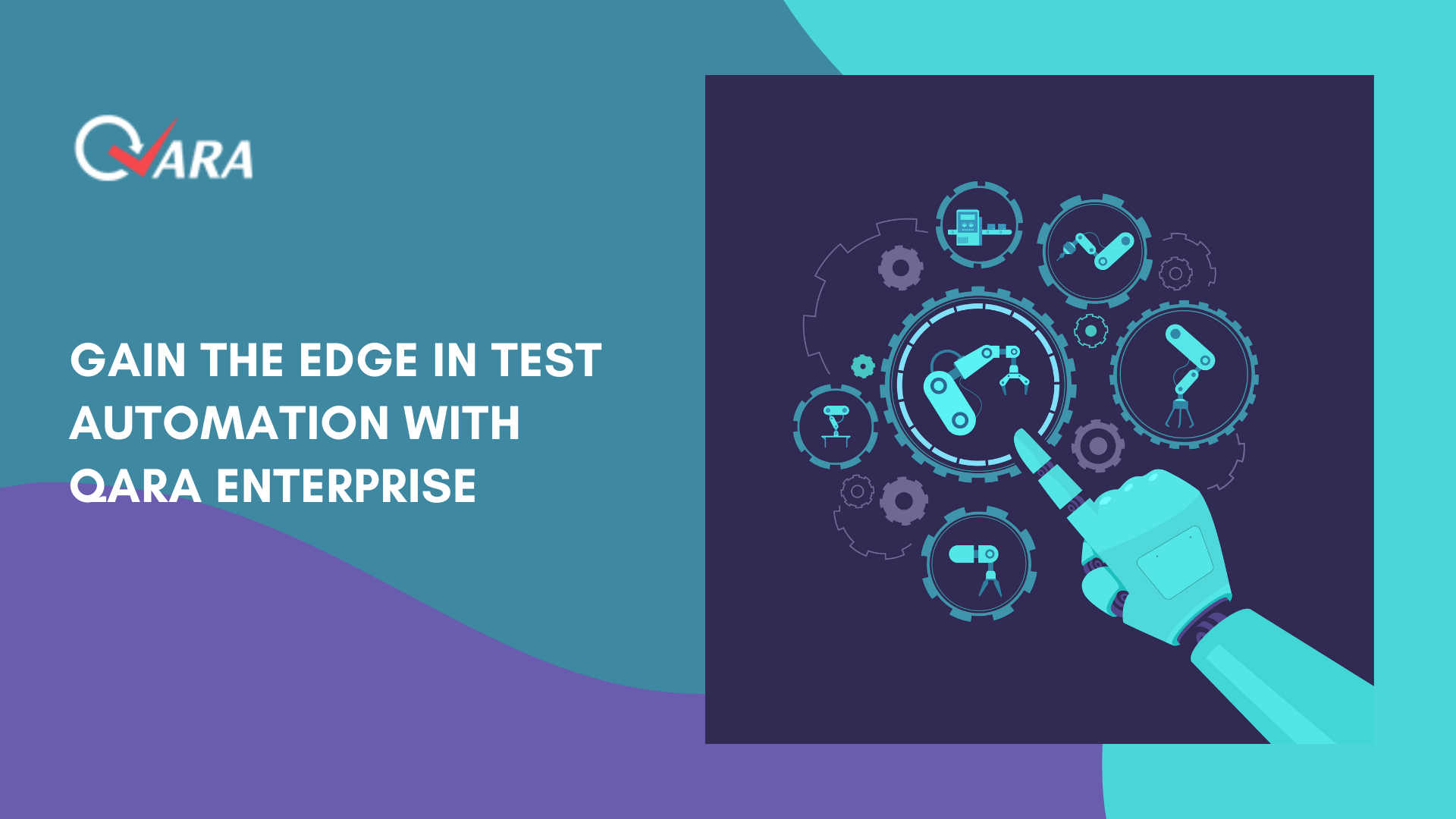 Gain the Edge in Test Automation with QARA Enterprise
Author:

QARA Admin

Added:

01 Dec 2021
Test automation can be a challenging task today because of the fact that the apps are becoming more advanced and testing the new generation of applications requires a more advanced approach than ever before. The new age test automation tools offer more than just automation – these tools serve as platforms for complete test management. QARA Enterprise is an example of a complete test management tool that offers every feature that QA teams need today in order to overcome the challenges of successful and efficient test automation.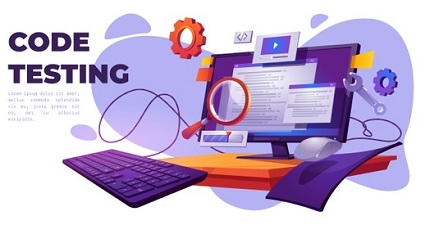 With its automatically generated test scripts, QARA Enterprise is a test automation tool that is tailor-made for organizations who want to convert their manual test cases to automation scripts with a lean automation engineering team and substantially cut the testing cycle time without compromising the quality of test scripts. It now generates Selenium C#, which can assist testing departments in meeting increasing client demands while also focusing on increased team productivity. CIOs can now trust QARA to meet their automation demands since it integrates effortlessly with Sun, Microsoft, and open source technologies.
How QARA Enterprise Gives You the Edge in Automation Testing
Here we shall have a quick look at the advantages of an advanced test automation tool like QARA Enterprise.
Short Learning Curve
The user interface of the QARA Enterprise test automation tool is described in three words: user-friendly, clear, and effortless. Its zero-coding structure, in addition to the basic design, is what makes the test automation tool so simple to use. This eliminates a company's reliance on SMEs as well as its investment in training resources for imparting knowledge on the use of complex test automation tools. The automation testing software can also be used by a testing engineer with limited scripting/programming language skills.
An engineer just needs to utilize easy-to-remember commands that can be picked from dropdown menus to automate a test. QARA Enterprise's distinctive interface has been built with the goal of limiting the learning curve to just 2-3 training sessions, from an easily accessible central repository of test data to its simple record and run numerous tests option.
Significant Reduction in Regression Testing Time
Quality Assurance with Rapid Automation (QARA) is an acronym for Quality Assurance with Rapid Automation. The program contains built-in parallel/grid execution, multi-browser, and multi-platform testing capabilities, as the name implies, to provide enhanced speed, quality, and cost optimization. These features enable engineers to spot flaws early in the testing process. Furthermore, the automation testing software reduces testing time, aids in the development of a leaner QA team, and increases test coverage. All of these characteristics contribute to a 70 percent reduction in regression testing cycle time. You can accurately predict the time to market with QARA Enterprise test automation tool as your test automation partner.
Reduction in Effort Compared to Manual Testing
Regression testing requirements, bug tracking, and other checks can go out of hand as the scope of a project grows. Furthermore, a lack of skilled testers might result in poor testing quality and incomplete test coverage. All of these flaws are addressed by the QARA Enterprise test management tool. Its simple record and replay capability allows you to quickly develop automated test scenarios. It increases tester productivity dramatically, allowing your QA team to spend more time researching test scenarios rather than writing them. This method greatly improves test coverage, resulting in high-quality testing and dependable builds with the QARA Enterprise test management tool. When compared to manual testing, QARA Enterprise saves 60 percent of the time, making it a perfect automation testing software.
Want to witness what makes QARA Enterprise the test automation platform your QA team will ever need? Visit www.qaratest.com or drop an email on info@qaratest.com and our team will get in touch with you.
Read: Why Your QA Team Needs a Complete Test Management Suite Today