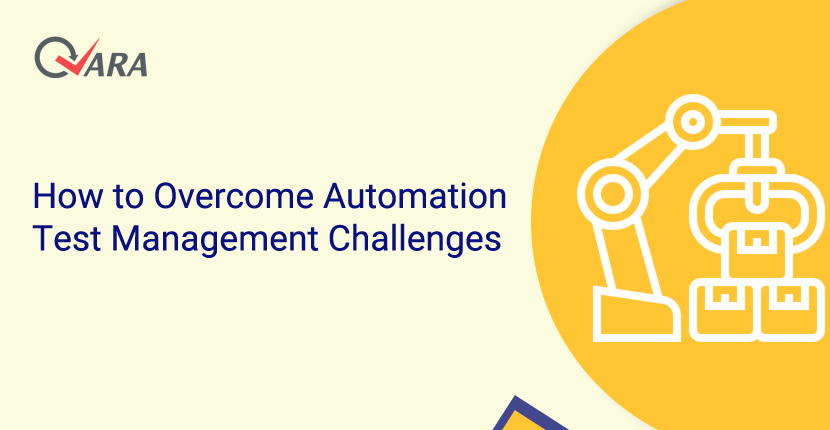 Overcome your Test Automation Challenges with a Powerful Automated Test Management Tool
Author:

QARA Admin

Added:

15 Jun 2022
With increased competition and app users' expectations for fresh updates on their mobile applications, the changing market landscape has necessitated a more efficient method of testing.
There is a demand for rapid app releases today, which necessitates frequent testing and deployment.
Software testing is incomplete without test automation. We can speed up the software validation process and boost testing coverage by employing automated test management. However, implementing test automation comes with a slew of issues.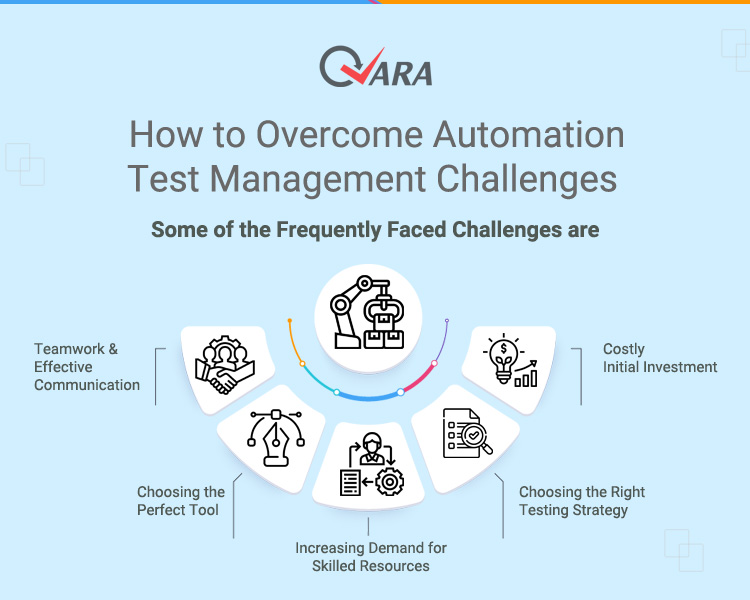 Some of the Frequently Faced Challenges are -
Teamwork and Effective Communication
Undoubtedly, poor communication and teamwork can easily turn test automation into a nightmare.
Choosing the Perfect Tool
If a tool does not meet our technical and business requirements, we will end up with a failed test automation endeavor, regardless of what sort of process and automation test management methodology we use.
Increasing Demand for Skilled Resources
The design and execution of the framework must be well-understood by automation test management resources. These personnel must have both strong programming abilities and excellent test automation technologies in order to meet these job criteria.
Choosing the Right Testing Strategy
It's critical for testers to identify an acceptable automation test management strategy from a technical standpoint. Test automation requires not only the use of the appropriate tool for script creation but also the use of the proper testing procedures.
Costly Initial Investment
In reality, the initial stages of automation testing are frequently exorbitant. Even though there is a significant long-term reward from performing certain regression testing cycles, persuading stakeholders to agree on this expenditure is a difficult task.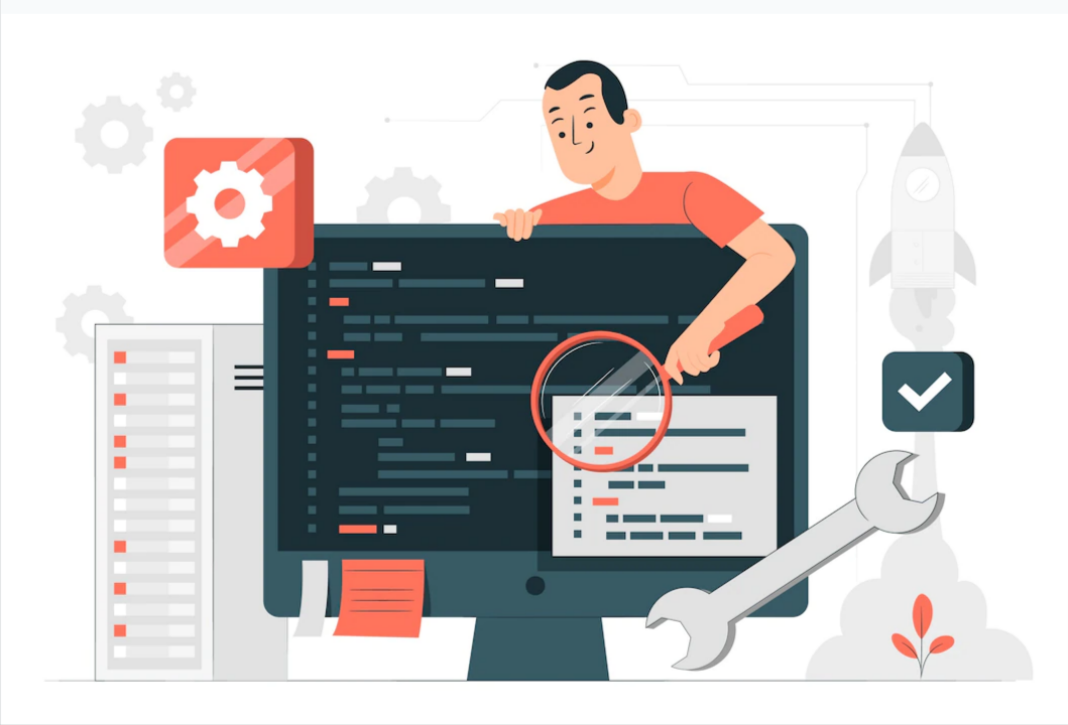 When individuals are aware of and handle automation test management problems effectively, many test automation initiatives have yielded enormous advantages and accomplishments.

An application test automation tool, QARA Enterprise is the solution that today's QA teams are looking for to boost automation test management and satisfy the test requirements of test automation projects.
A fully integrated platform that enables declarative, zero-coding functional test automation design, management, planning, and execution, as well as reporting, is offered by the QARA Enterprise. The platform is based on the open-source Selenium framework, and it provides strong automated test tracking, administration, and reporting capabilities. This offers consolidated and version-controlled test catalogs for a variety of external interfaces, yields, and licensing, as well as considerable manpower cost reductions in an agile-iterative product development lifecycle.
Want to learn more about QARA Enterprise's capabilities and see for yourself why it's the only test automation solution your QA team will ever need? Visit www.qaratest.com or drop an email at info@qaratest.com we will definitely get in touch with you.
You can get more information in https://blog.thedigitalgroup.com/quick-glance-at-the-key-features-of-qara-enterprise-platform